Over Head Gantry Boards
Hariwayline's retro-reflective technology has raised the bar for the modern world on visibility and durability in road markings. As we strive to achieve zero deaths, we will continue to evolve with changing modern technology to help keep roads safe, day or night, wet or dry.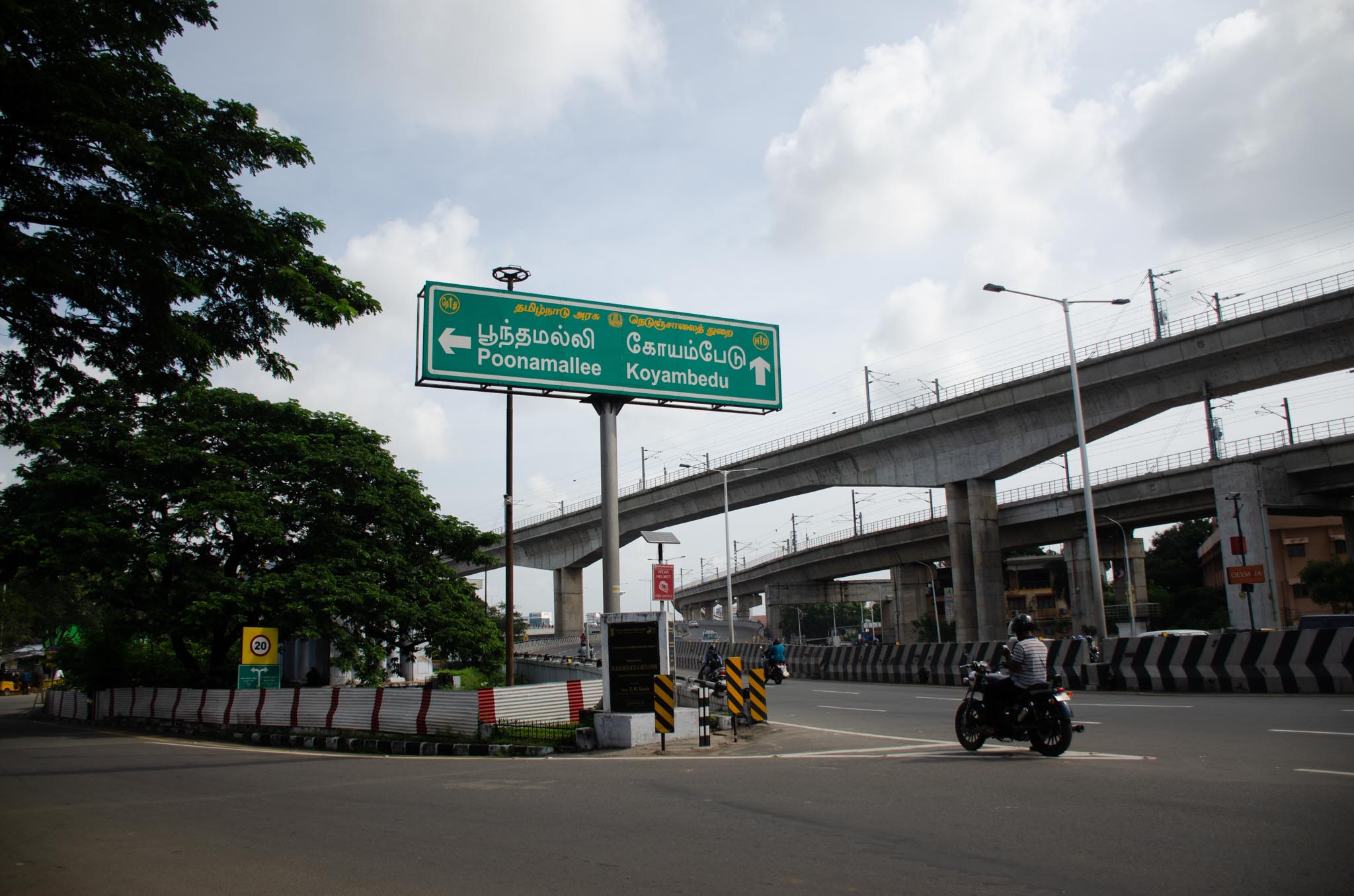 Providing and erecting Direction and Place identification Retro-reflectors Sign made out of High-Intensity Prismatic Grade sheeting conforming to Type IV standards of IRC-67:2012 and ASTM D 4956-09, specification and fixed over 2mm aluminium sheet fixed over a back supporting frame of 25mm x 25mm x 3mm Mild Steel angle and supported on a mild steel angle post 75mm x 75mm x 6mm with a clear height of not less than 2.10m from the ground level to the bottom of the signboard and 0.60m below ground level.