Professional Workers
Through highly qualified experiences, each professionals of "Hariway" brings a unique perspective to the organization whilst expressing a common dedication to providing the best source of intelligence in developing markets and excellent customer service.
Advanced Technology
Road safety/furnishing is a dynamic industry. We provide creative and innovative approaches to the planning phase of our work with the help of advanced technology. We can build an efficient design that can be refined and adjusted to satisfy your requirements. By combining practical designs with state-of - the-art products, our clients make savings in both the costs and time.
25
Years
Experience in Road Safety
Hariwaylines is a leading Road safety engineering firm in India. We provide innovative and top quality products and services in road safety, traffic engineering and highway design. Pioneering in the industry with the expertise of 25 years excellence and counting.
VIEW PROJECTS
Printing of traffic signs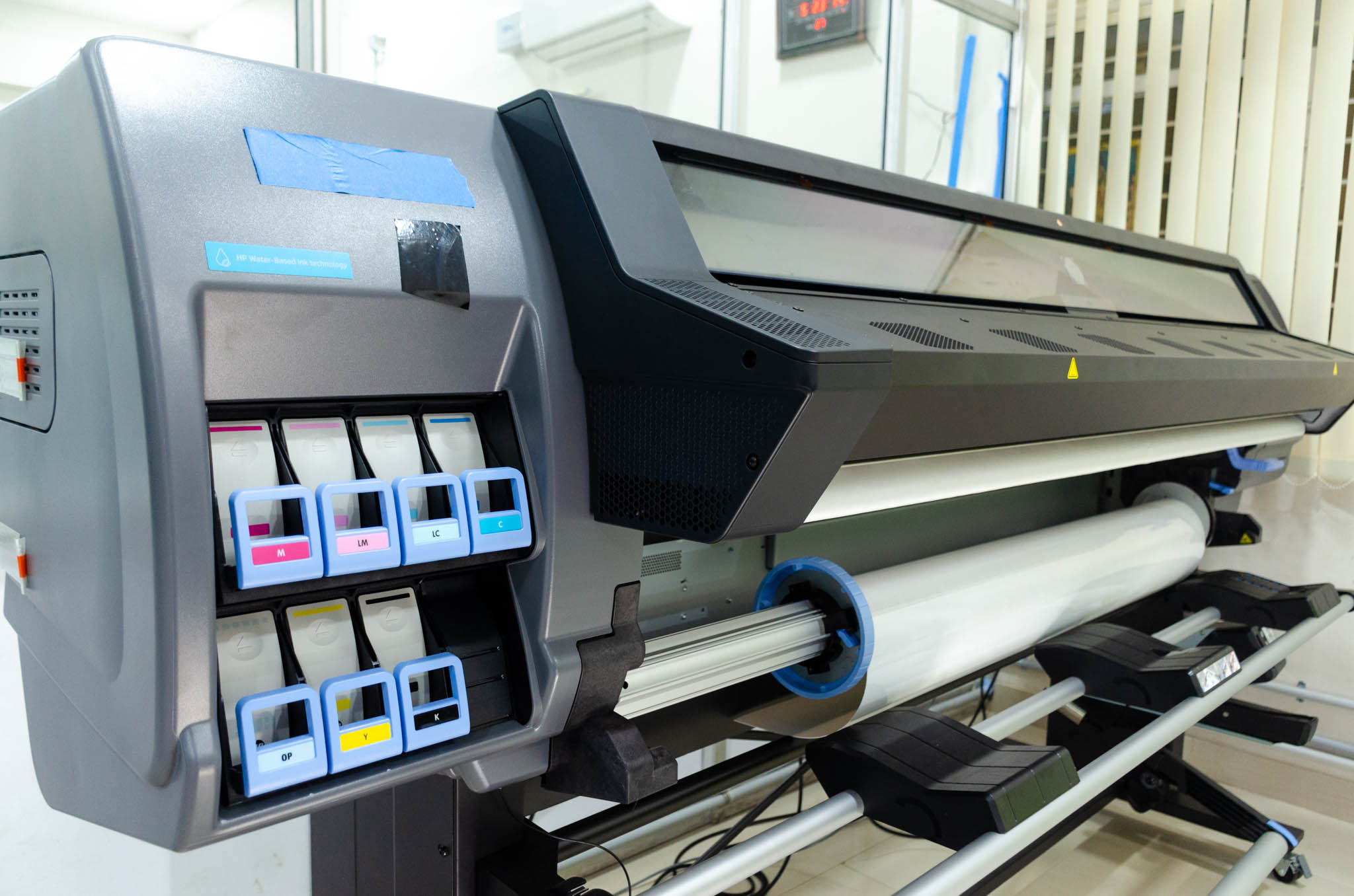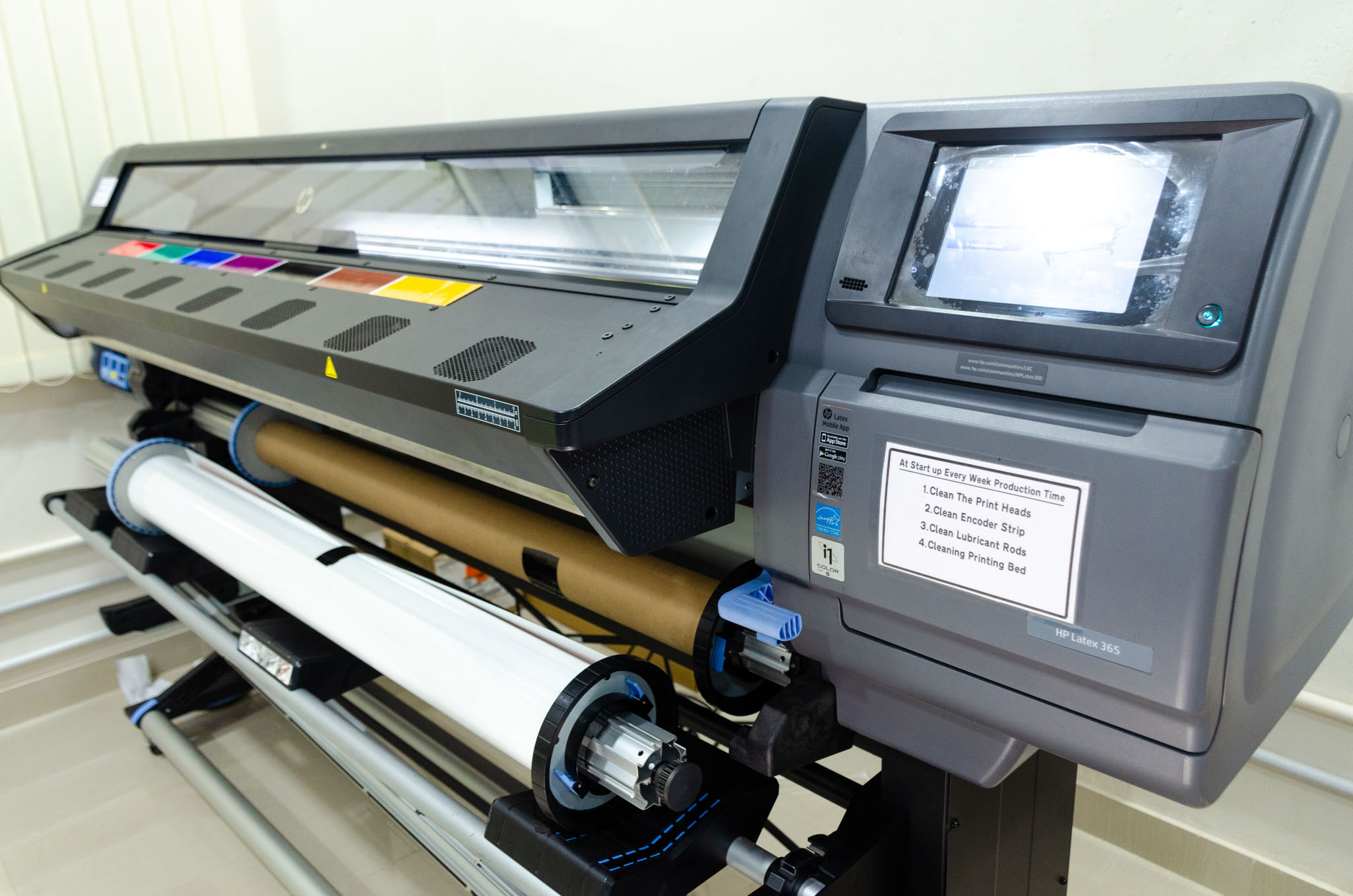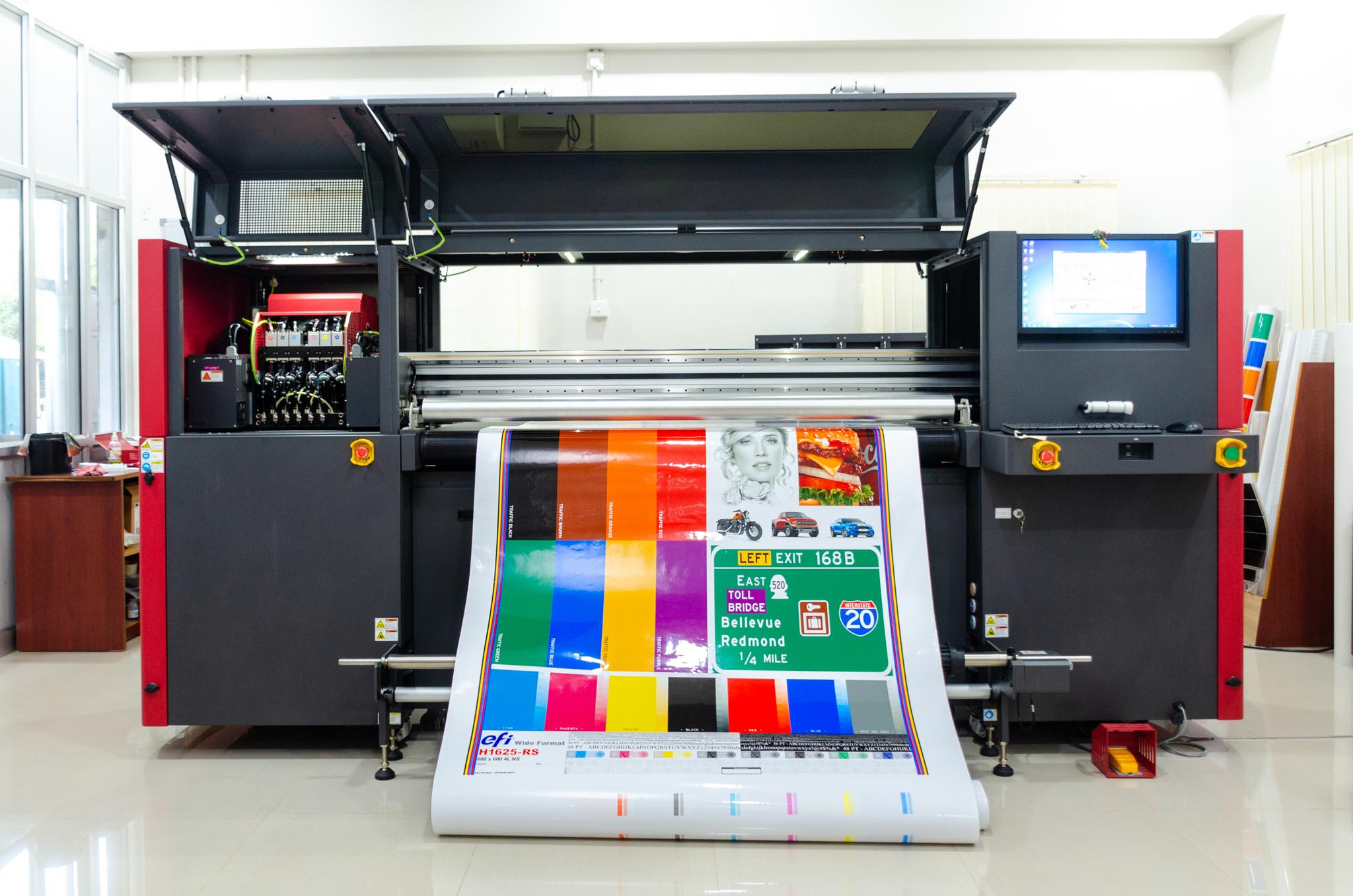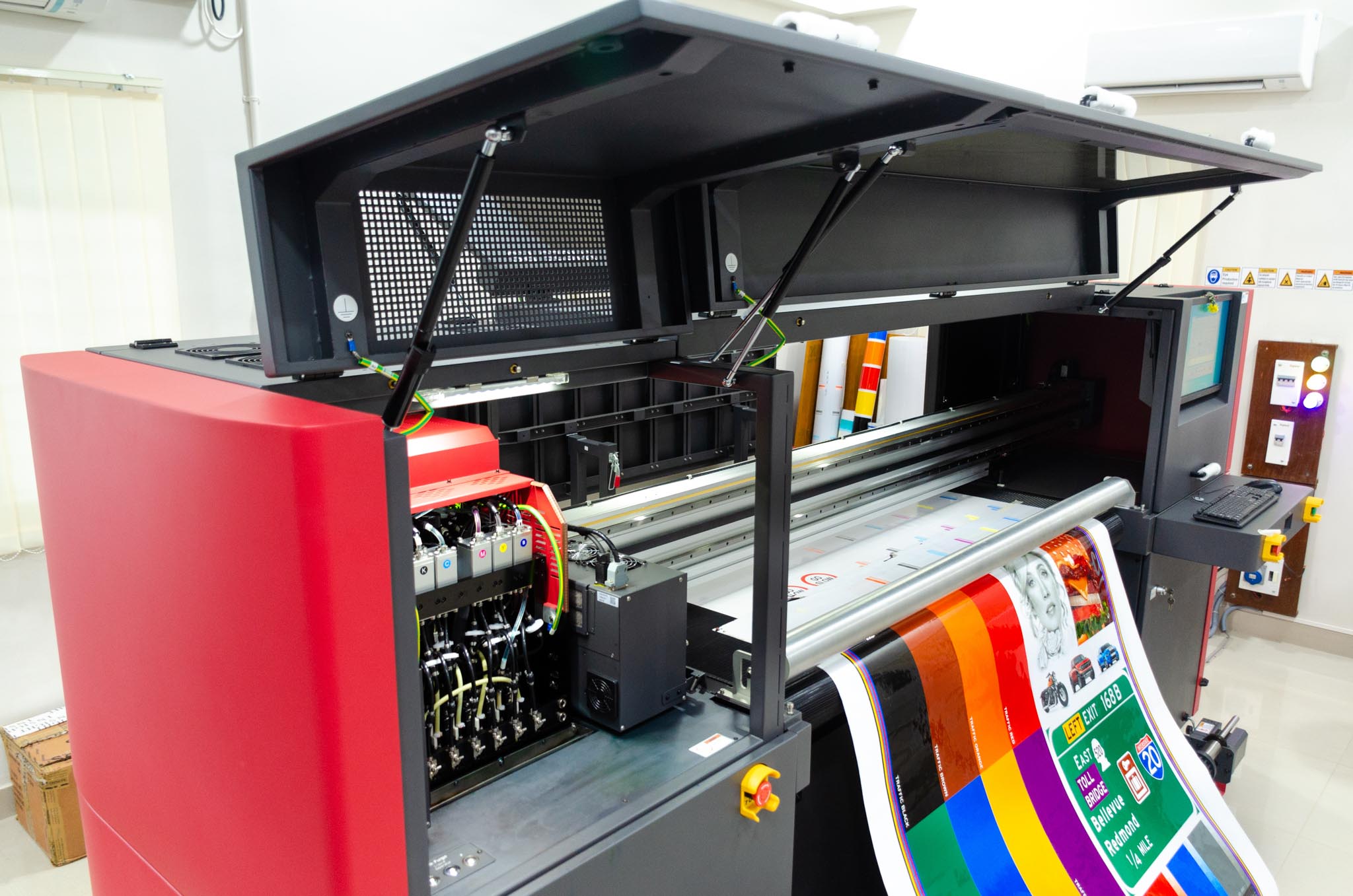 Welcome to Hari Waylines, we make unique printable signs accessible for a wide range of uses.
We are providing the several sign categories. To show all the signs under that section, just click the corresponding connection or picture below. The pictures are printable in high quality
At Hari waylines we know the workflow of traffic signs affects your company. We have the experience to help you create a completely transparent, robust traffic sign from printers to overlay, and any components in between. Additionally, you should feel confident when using our goods knowing that you can be protected by the HariwaylinesTM MCSTM Traffic Warranty.
Benefits of Digital Printing
Whatever the size of your road sign printing venture, you have always been faced with time constraints, tight budgets, reduced space and endless waste.
Warranty
At Hari Waylines, we have a Warranty to back up your digital sign printing business
Our MCS™ Warranty for Traffic.
Using the appropriate ink, RIP Software, Overlay and Sheeting is required to apply for a valid MCSTM Traffic Warranty.
What do I need to have a strong digital printing solution?
Image that breaks down the traffic sign layers We know that you're not just looking for a traffic sign printer. You're looking for all the components to fit your needs. Whether a certain quality is the optical road sign printer, or the latex inks. We have all the materials needed for a digital sign printing solution which works together and produces traffic signs of high quality which can last.
At Hari waylines, we offer all of the components you need to create effective sign printing processes.
---
Galvanised Crash Barriers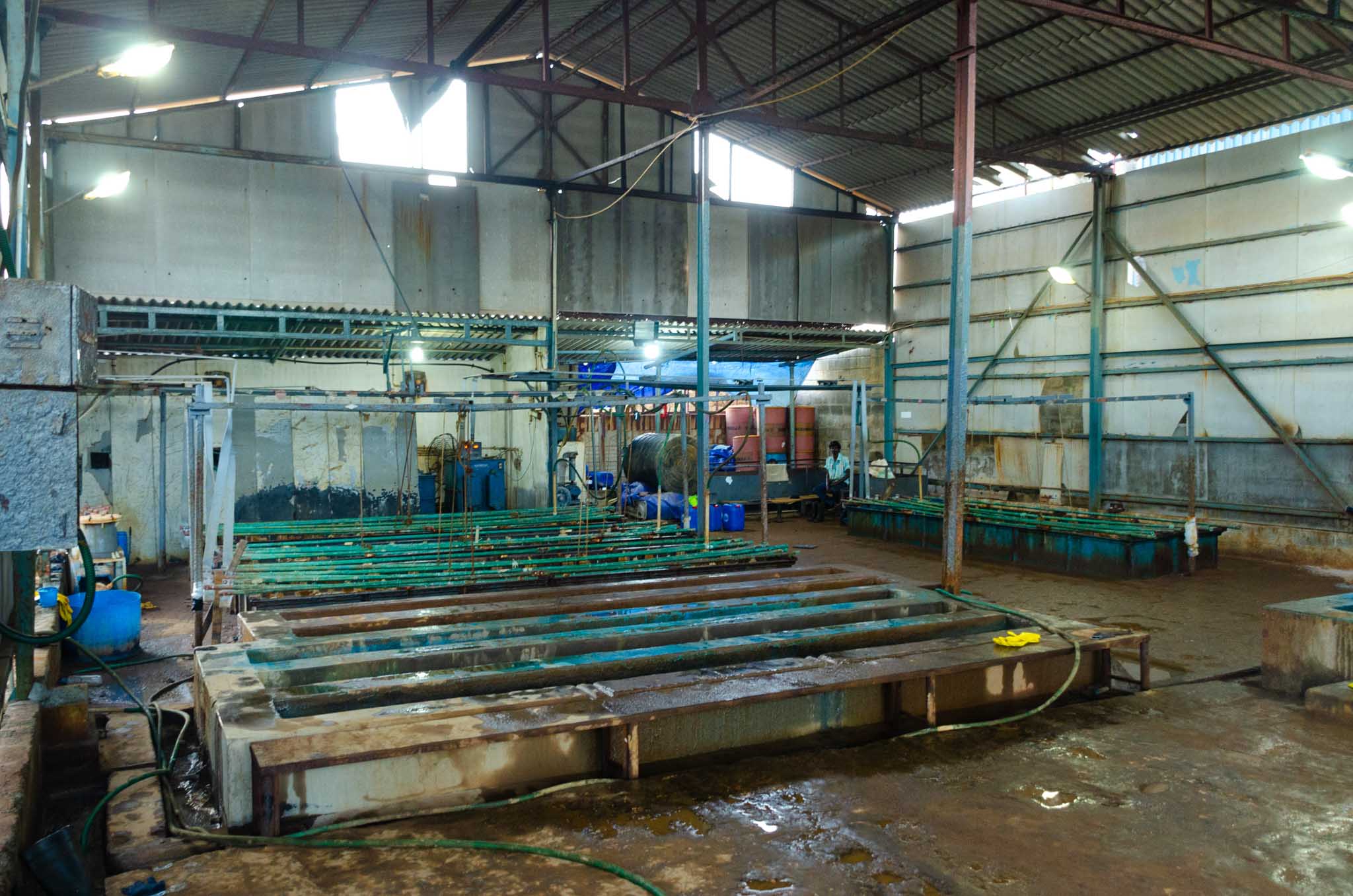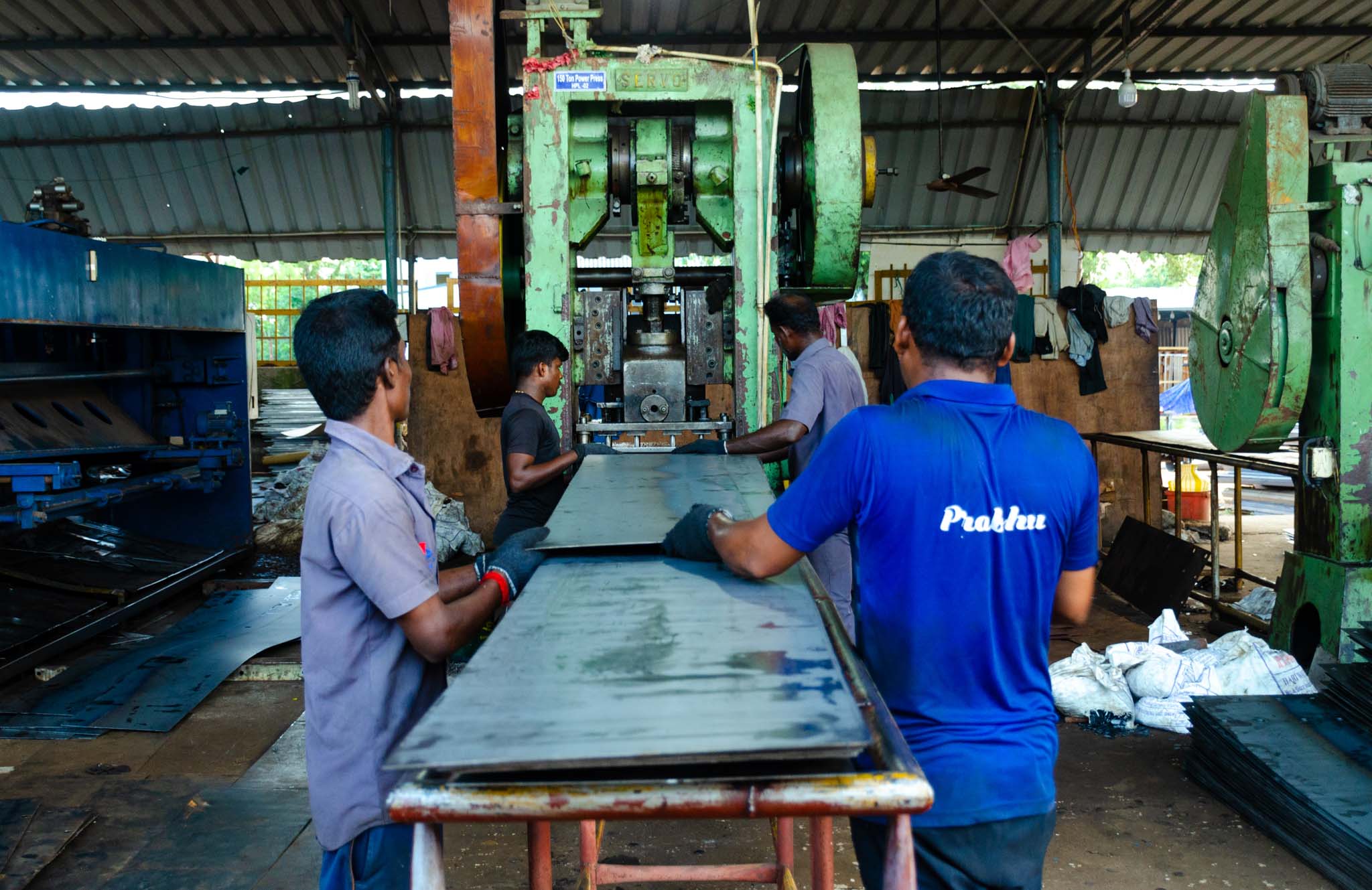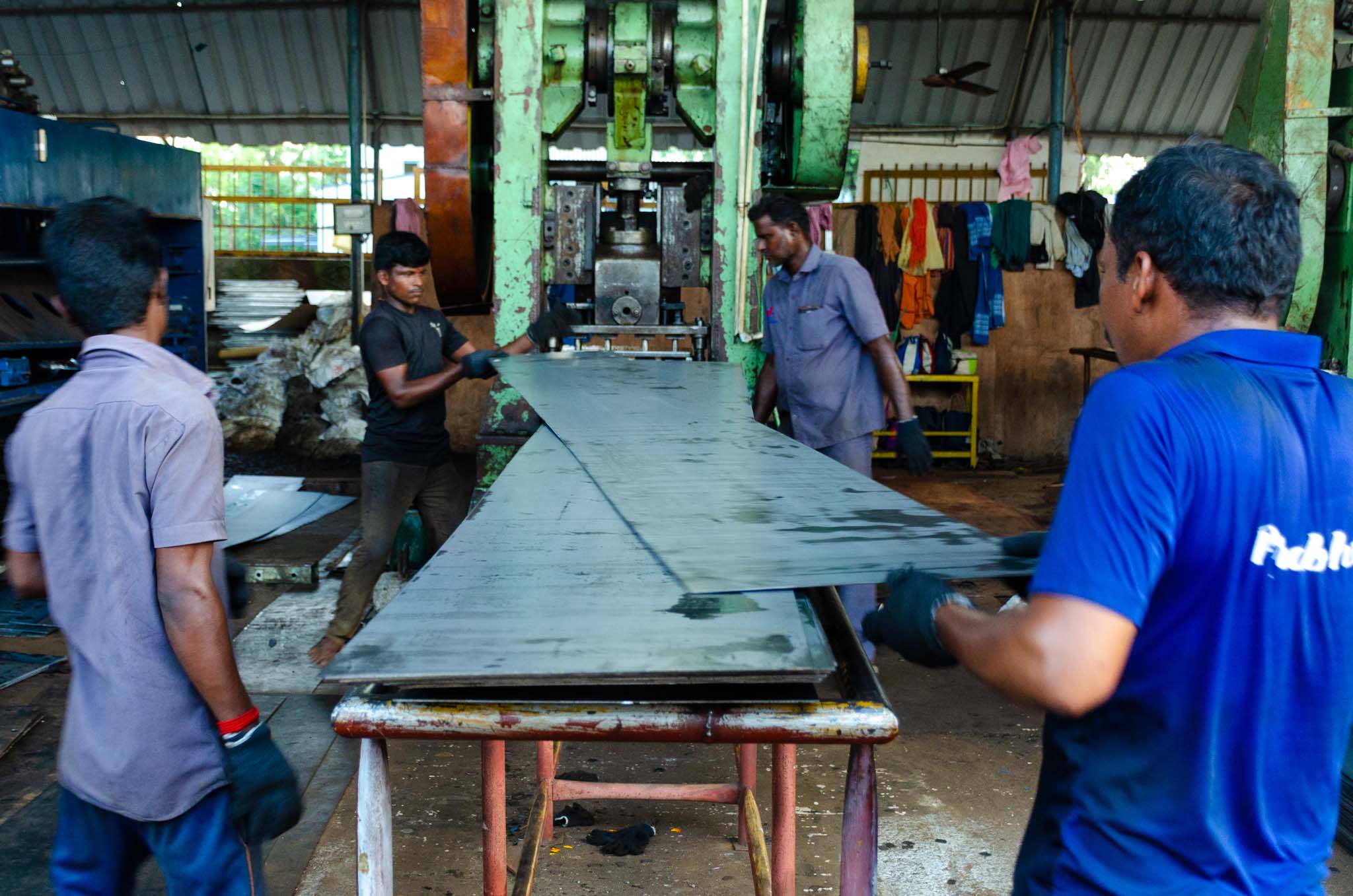 Hariwayline's crash barriers are commonly used in facilities like industrial property, car parks and warehouses. High quality, galvanized construction guarantees excellent service life in all weather conditions.
We are producing and distributing the best quality crash barriers for road safety purposes by using advanced technology. The Crash Barriers for Road Safety Purposes are known for their longevity and uncompromising consistency. We are providing crash barriers for road safety purposes at most reasonable rates to our customers.